Quaker Meeting Houses Heritage Project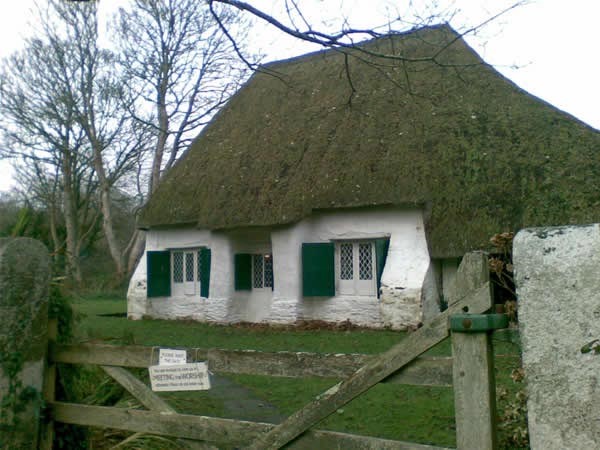 The Quaker Meeting Houses Heritage Project is a national survey of Quaker meeting houses. It covers properties still being used as meeting houses. It also covers those still owned by Quaker meetings, but not used specifically as meeting houses. It was commissioned by Quakers in Britain and Historic England. It was carried out by Architectural History Practice Ltd.

345 meeting houses were visited
324 in England

12 in Wales

7 in Scotland

2 in the Channel Islands

Reports were also made for Friends House in London and Swarthmoor Hall in Cumbria. Both are important Quaker properties.

Thought was given to the heritage values of each property. Other areas considered were:
All were considered in the light of Quaker values.

A report for each property can be found below as a pdf. The National Overview Report is also available.
A-D
E-H
I-L
M-P
Q-T
U-Z
A-D
Go back to the top of the page
E-H
Friends House London Heritage Report AHP Jan 2017
Go back to the top of the page
Go back to the top of the page
Go back to the top of the page
Swarthmoor Hall Heritage Report AHP Jan 2017
Go back to the top of the page